Paul Harrod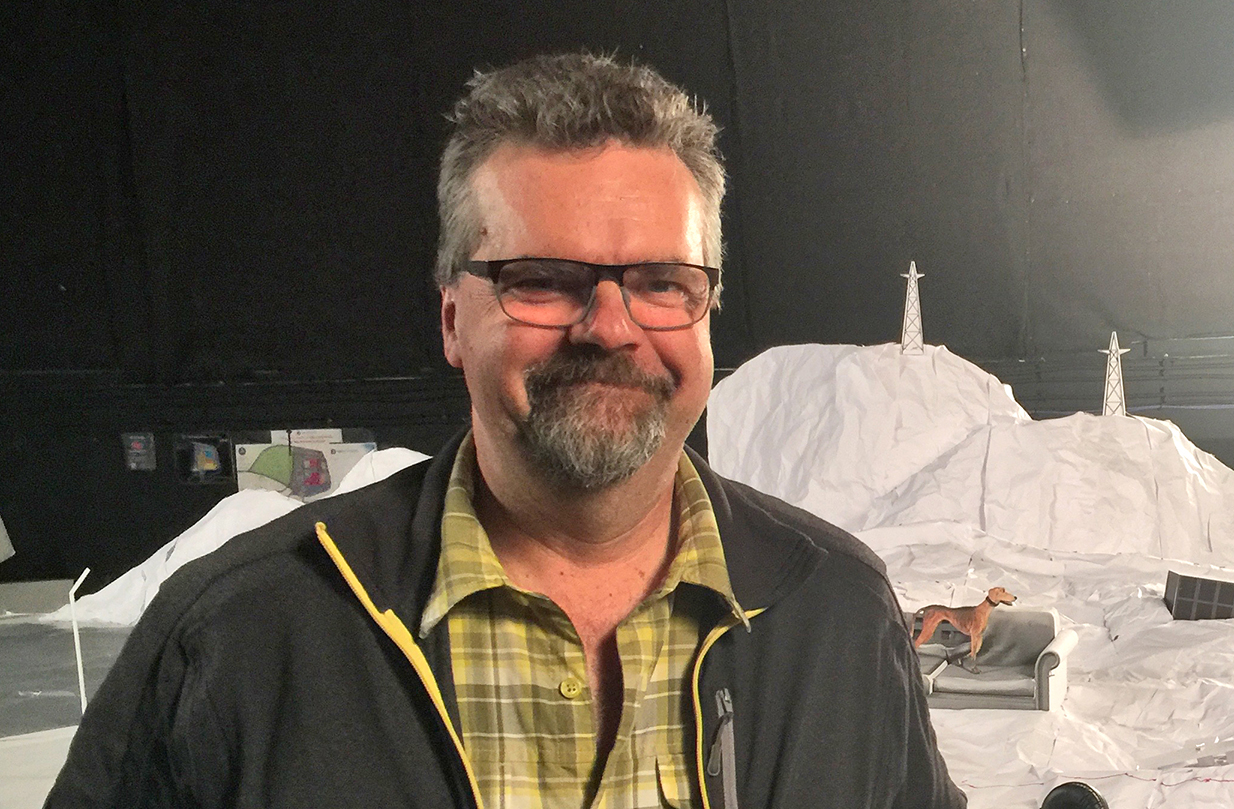 Paul Harrod has worked three decades as a designer, art director and director of both animated and live action projects, with a special emphasis on stop-motion animation.
In the early 90's Harrod was brought on as Senior Art Director at Will Vinton Studios, overseeing the design demands of all studio output. He served as production designer and director of five episodes over the three season run of the Fox TV series, "The PJs" for which he was nominated for an Annie award in 2000.
Joining the team at Bent Image Lab in 2003 he directed numerous commercials for clients including Tractor Supply Company, Kellogg's Twistables, Quaker, Chips Ahoy!, Hallmark, Ensure, Cartoon Network, Lowes and Aflac.
In 2015 he served as co-Production Designer with Adam Stockhausen on Wes Anderson's stop-motion feature, Isle Of Dogs. The film has received widespread critical acclaim for both its narrative and its highly detailed visual language.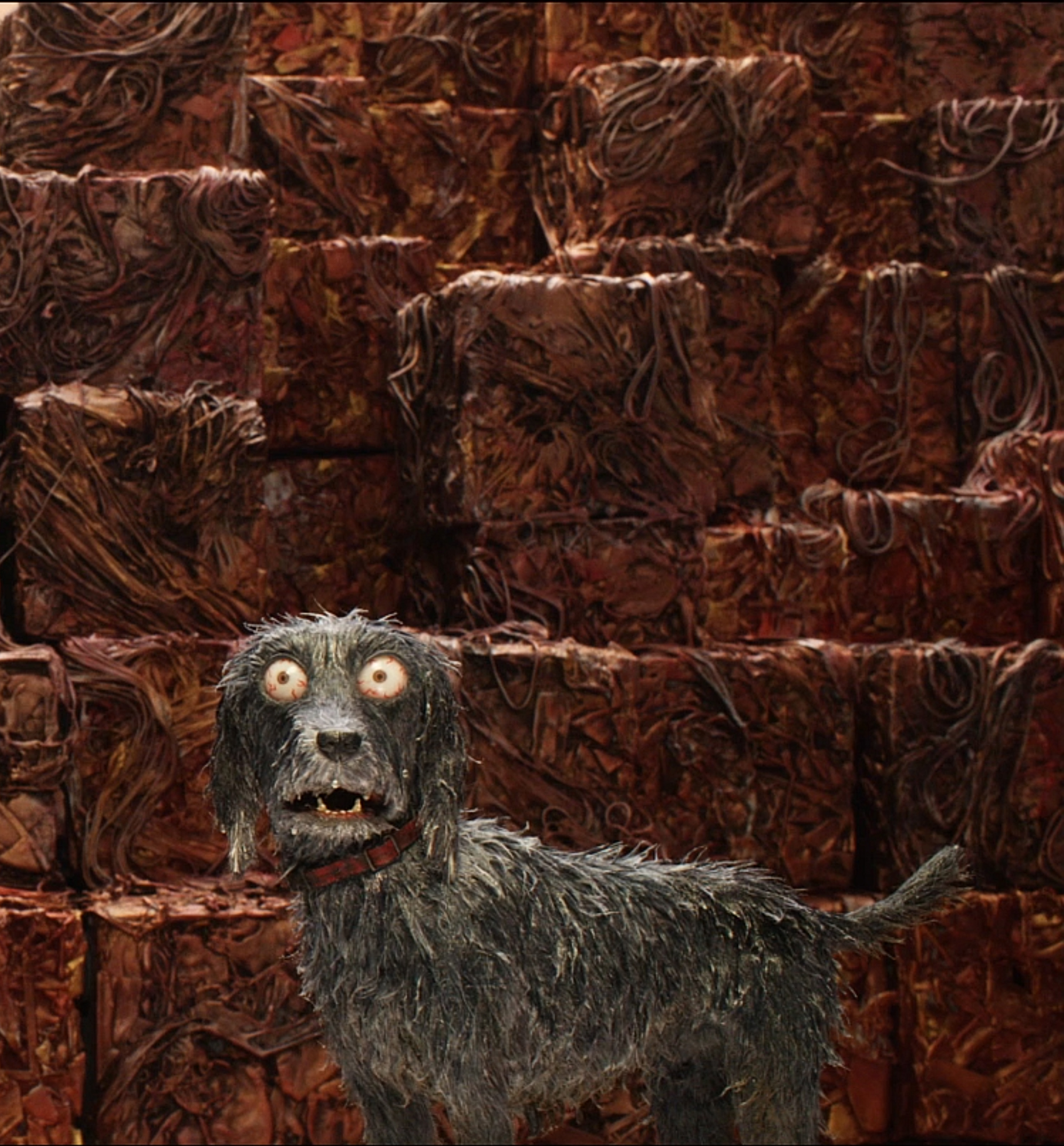 Prescott Ellison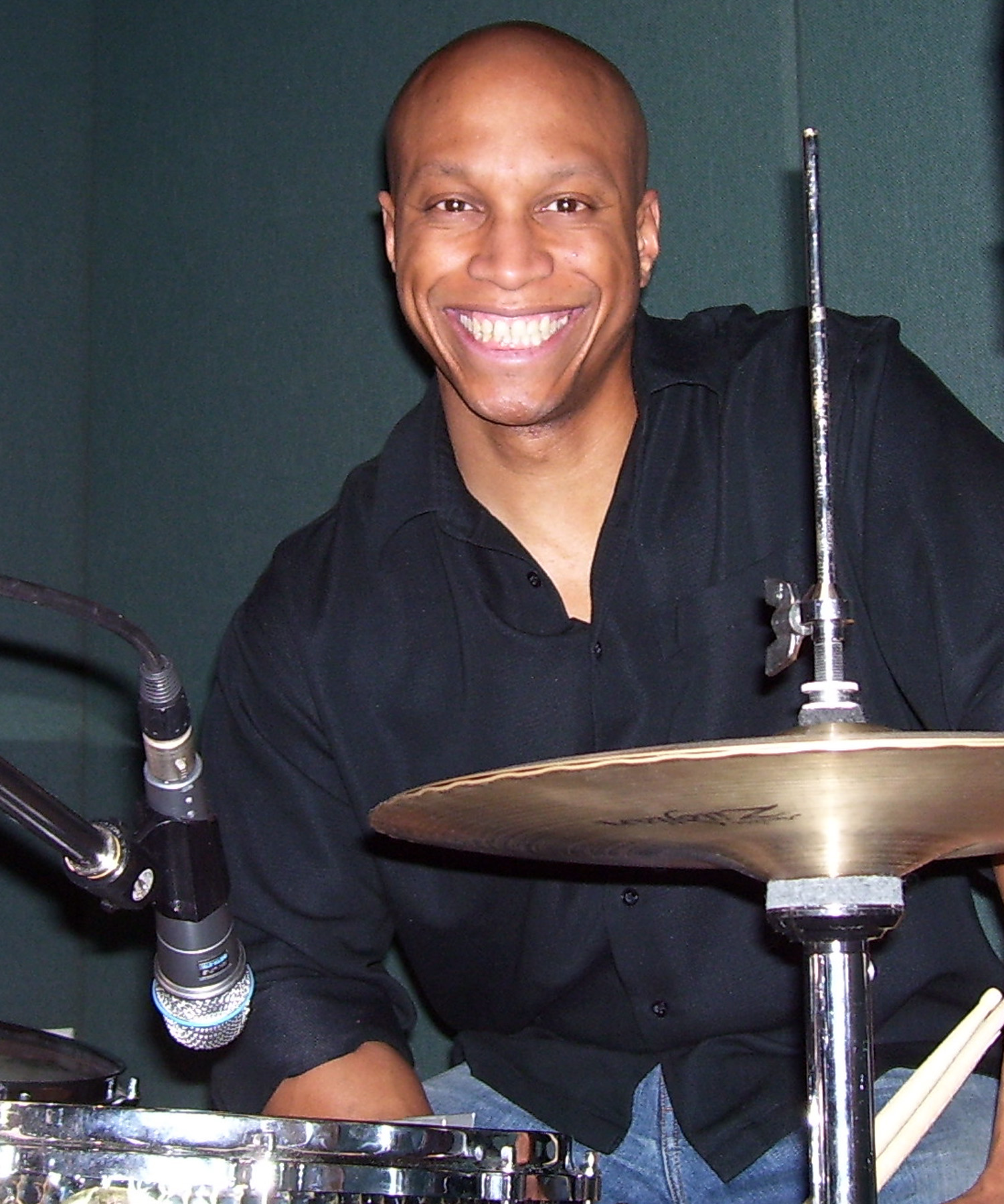 Prescott Ellison is a Grammy Award-Winning drummer, composer, author and inventor-turned entrepreneur. He has toured, recorded and performed worldwide for 25 years with the top musicians of his generation.
Prescott Ellison created the Superfood Friends to provide the fundamental information to engage, educate and inspire k-5 at-risk children in underserved communities and schools, to learn how to identify with fruits and vegetables, eat healthy and exercise at a young age to help them combat the growing epidemic of childhood obesity thorough the use of a program built around 100 cartoon characters, children's books and school curricula.
Before taking a hiatus to work full-time on Ellison Lifestyle Group, Prescott's career in music was extensive. He spent many years touring with the singer Brian McKnight. He also toured and performed with top artists, including Stevie Wonder, Sade, Earth Wind & Fire and Justin Timberlake, Brian Adams, Desiree, Ginuwine, Christina Agularia, comedian Wayne Brady and Latin artist Paulina Rubio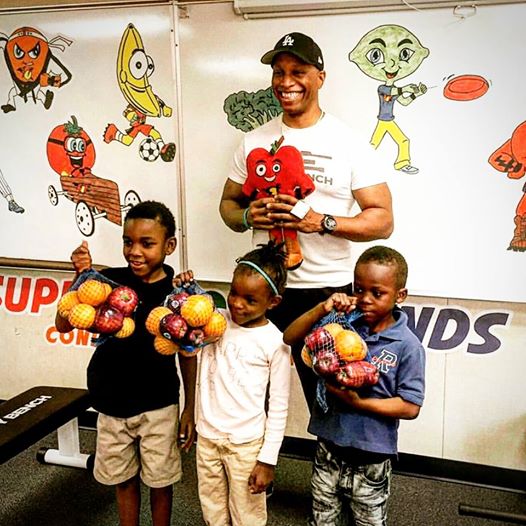 Eric Elder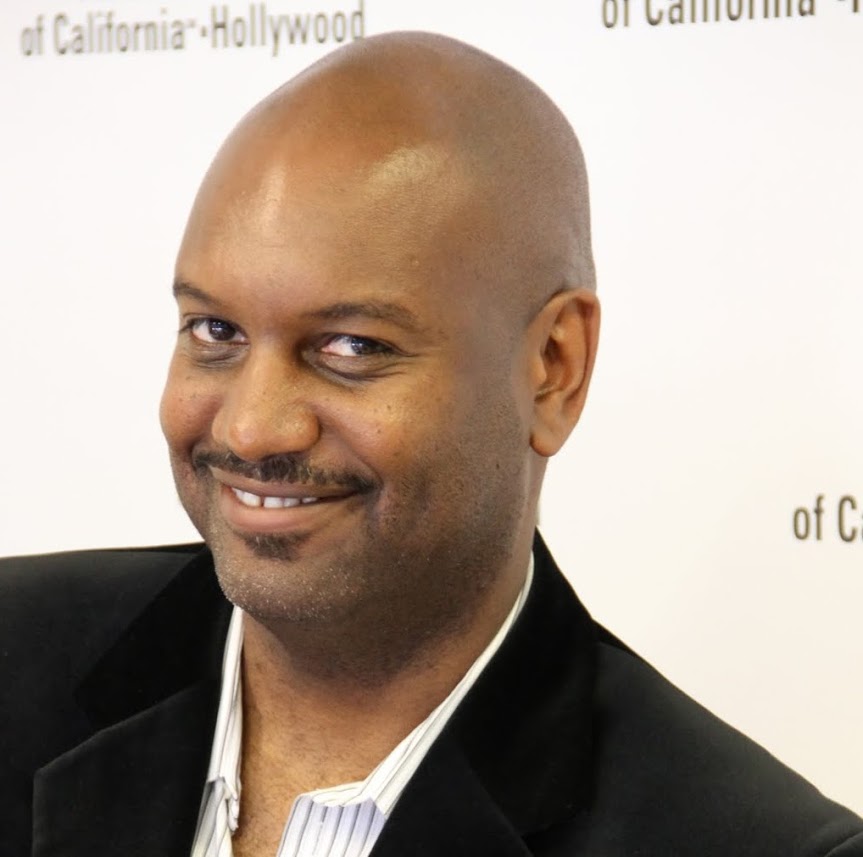 Eric T. Elder graduated from the University of the Arts in Philadelphia as an Animation Major with a BFA degree. Soon after, he began teaching animation production at the Art Institute of Philadelphia, his illustrious career with the Art Institutes spans over 15 years. When not working in education he has been a professional artist and producer at animation, gaming and media studios.
He began his studio career at MTV Animation in New York on the Beavis and Butt-Head feature.
He then moved to California where he worked as a key animator at Film Roman on King of the Hill and the Simpsons.  
He then assumed his role as Academic Director of Game Art & Design at the Art Institute of California – Los Angeles in Santa Monica. There he founded his special video game production team course, the Game Wizards. The Game Wizards under Elder's leadership produced over 20 titles mostly in Unreal and had team sizes ranging from 5 to over 100.  
His Game Art & Design program was the most successful in the entire Ai system with 300+ students and placement rates of 90%-100% at AAA game studios  including: Electronic Arts, Activison/Blizzard (Luxoflux, Treyarch, Neversoft, Infinity Ward), THQ (Heavy Iron), Id Software, Sony Santa Monica, Microsoft and Rockstar San Diego.He also created and launched a new degree program in Game Programming.  The Game Programming degree he developed  has gotten near 100% placement in the game industry for graduates since it's inception. 
In 2009 he achieved the title of Game Industry Development Representative (G.I.D.R.) and expanded his responsibilities to the 12 campuses in the Western Region and the over 45 across the Ai system.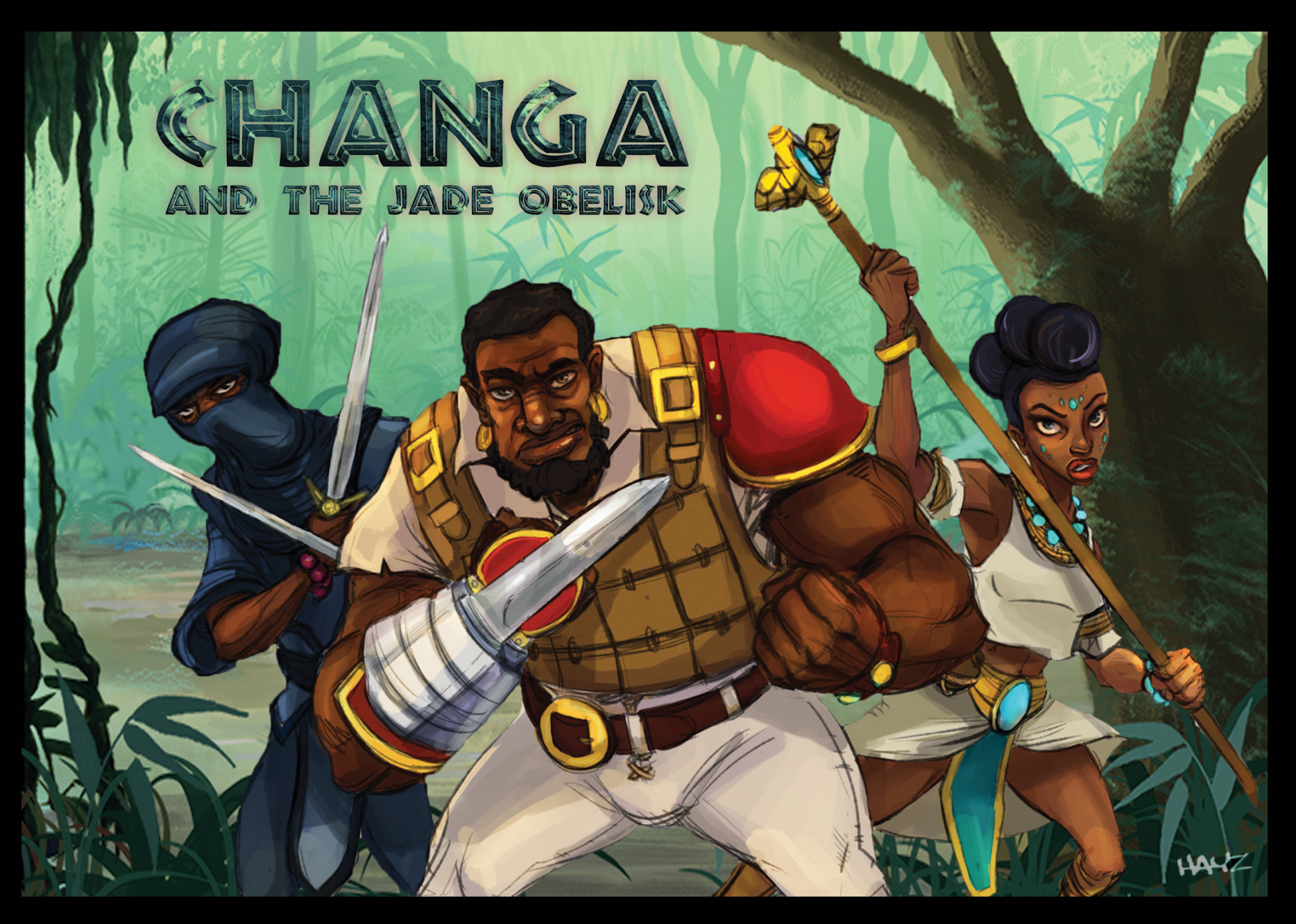 Heather Kenyon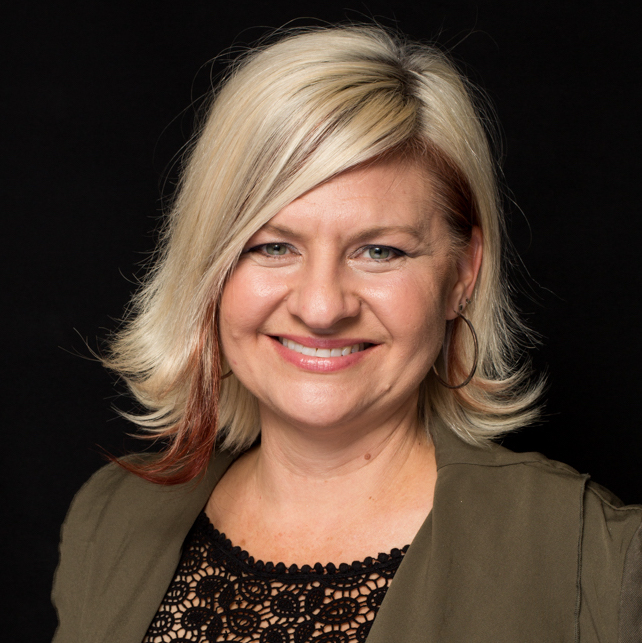 Heather Kenyon is Senior Vice President of Development & Production at Citizen Skull Productions. She is also a creative consultant for Kid Glove Creative, a division of B. Wooding Media, and a small group of individuals and companies, including Sprite Animation & OLM, the BFC and Discovery Latin America.
Previously she was Vice President, Project Development & Sales, at Starz Animation Toronto, producer of such films as Focus Features'​ "9"​ and Miramax's "Gnomeo and Juliet."​ Representing this high-end CGI studio, she was responsible for development, as well as co-production and co-venture opportunities.
Prior to this she was a consultant specializing in animation and children's media. From helping numerous individuals and companies with the development of their projects, to producing cartoons, to recruiting, to doing seminars and workshops — it was a very busy year that found Heather in China, Brazil and everywhere in between!
She is the former Sr. Director of Development, Original Series at Cartoon Network, where she helmed the development department for all animated and live-action series for children 6-11 years old.
Prior to joining Cartoon Network, she was editor-in-chief of Animation World Network (www.awn.com), a leading Internet publisher of animation news, information and resources.
After graduating magna cum laude with a BFA from the Filmic Writing Program at the University of Southern California's School of Cinema-Television, Kenyon began her career at Hanna-Barbera Cartoons. As Manager of the Production Information Department, she was responsible for providing information and materials from current productions to all TBS departments worldwide, as well as artistic staffing and festival involvement.
AJ Cote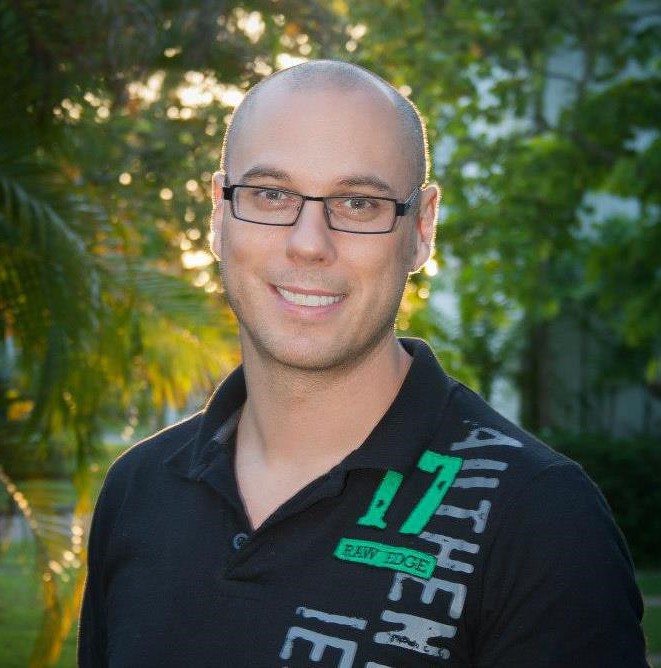 A.J. Cote
CEO/President One World Animation
A.J. Cote has been in the animation industry in Canada for 18 years. He is traditionally educated but made the switch over to digital in 2003 with Toon Boom Harmony. He has since become sort of a guru with the software holding almost ever position there is within the tradigital pipeline. He went on to teach animation at Algonquin College on and off between 2005 and 2015 where he specialized in teaching the Harmony software all while working full time in multiple productions. He also lived in India for 1 ½ years to work for DQ Entertainment in 2008 as an animation director/mentor/trainer on many productions. He came home and went to work directly with Toon Boom Animation as a world-wide trainer where he traveled the world for almost 2 years teaching new and established studios the Harmony software. After coming home, he started One World Animation where he works together with teams at home and abroad on multiple big and small name productions.
Recently he created a full-time 2D digital animation course at Herzing College, Ottawa where he is also the coordinator for the program.
A.J. has been a big factor in the Caribbean animation industry, helping studios in Jamaica (GSW/Reel Rock; Skyres), Barbados (CDMC; West Toonz), and for Tridad and Tobago (Full Circle). He has helped facilitate international work on some big name projects as recently as last year (Animals-HBO for Full Circle), Dallas and Robo (Youtube Premium, Barbados). His hopes are to one day help create an animation super-hub here in the Caribbean using all the studios and talented artists from around the West Indies.
A.J. is originally from Cape Breton Island (Sydney), Nova Scotia, Canada and had moved to the nations capital Ottawa, Ontario in 1998 to take Traditional Animation at Algonquin College.
Gian Franco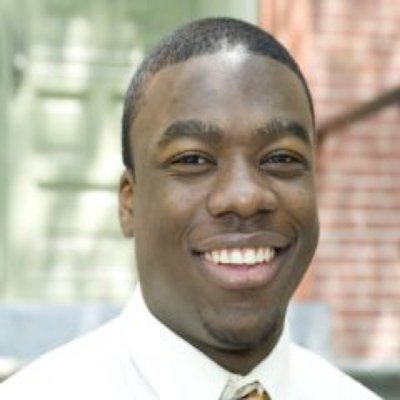 Gian Franco was born in Trinidad before migrating to the UK and then to the US. He has spent the last 18 years in various roles in media, entertainment and technology.
Gian Franco worked at Microsoft before moving to Amazon in 2010, to launch one of their digital distribution platforms, then assumed responsibility for Global Content Business Development in Amazon's TV and film distribution group, after having completed US Content Acquisition for the same group.
As an independent advisor and consultant Gian Franco has worked with media titans such as Comcast and Liberty Global/Liberty Latin America as well as disruptive startups such as Pluto.TV and StreaMe, on their media and entertainment strategies.
Gian Franco earned an MBA from the NYU Stern School of Business and a Bachelor of Science in Computer Science and Management from The University of the West Indies (UWI), St. Augustine campus.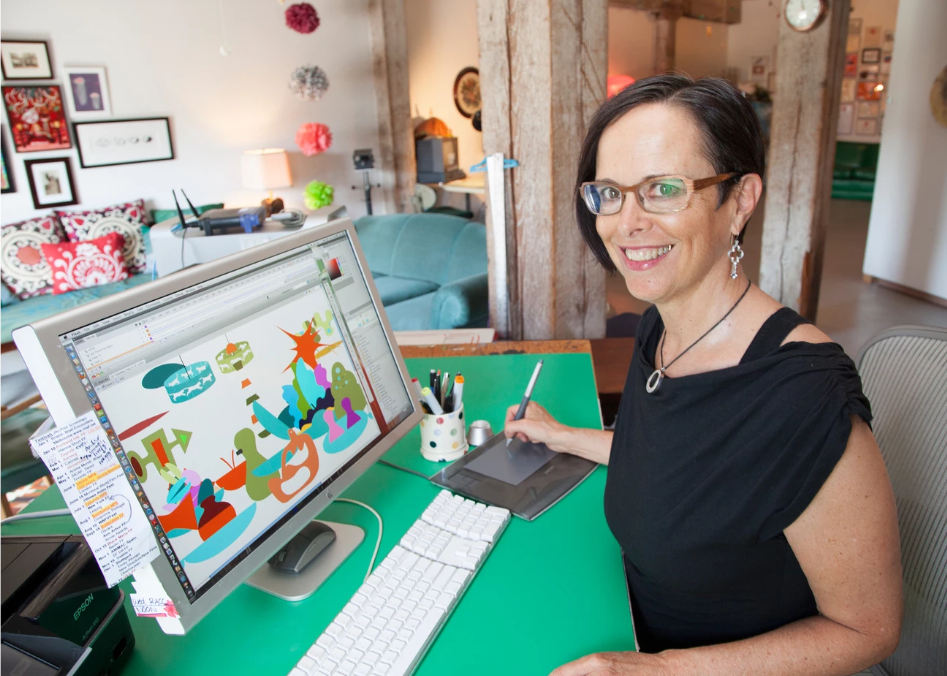 Joanna Priestley produced, directed and animated the abstract feature, North of Blue, 27 short films and Clam Bake, an iOS app. Her work maintains a high level of porosity between serious exploration of boundaries and intuitive whimsy and she is dedicated to experimentation in technique, theme and content.
Retrospectives of Priestley's films have been held at the British Film Institute, National Film Theatre (2017, London, UK), Stuttgart International Animation Festival (2016, Stuttgart, Germany), Tricky Women Animation Festival (2016, Vienna, Austria), Hiroshima Animation Festival (2014, Hiroshima, Japan), REDCAT (2009, Los Angeles, CA), American Cinematheque (2005, Los Angeles, CA), Jeonju International Film Festival (2005, Jeonju, South Korea), Walker Art Center (2005, Minneapolis, MN), Museum of Modern Art (2000, New York, NY), Masters of Animation (2000, Thiruvananthapuram, India) and the Center for Contemporary Art (1990, Warsaw, Poland) and many more. Priestley has received fellowships from the National Endowment for the Arts, American Film Institute, Ford Family Foundation, MacDowell Colony, Fundación Valparaíso, Millay Colony and Creative Capital. She was founding president of ASIFA Northwest and is a member of the Academy of Motion Picture Arts and Sciences.
Priestley graduated with a Masters in Film and Video from California Institute of the Arts and she lives in Portland, Oregon with director and production designer Paul Harrod.
Her films are available at www.joannapriestley.com.
"She's the queen of independent animation." -Bill Plympton