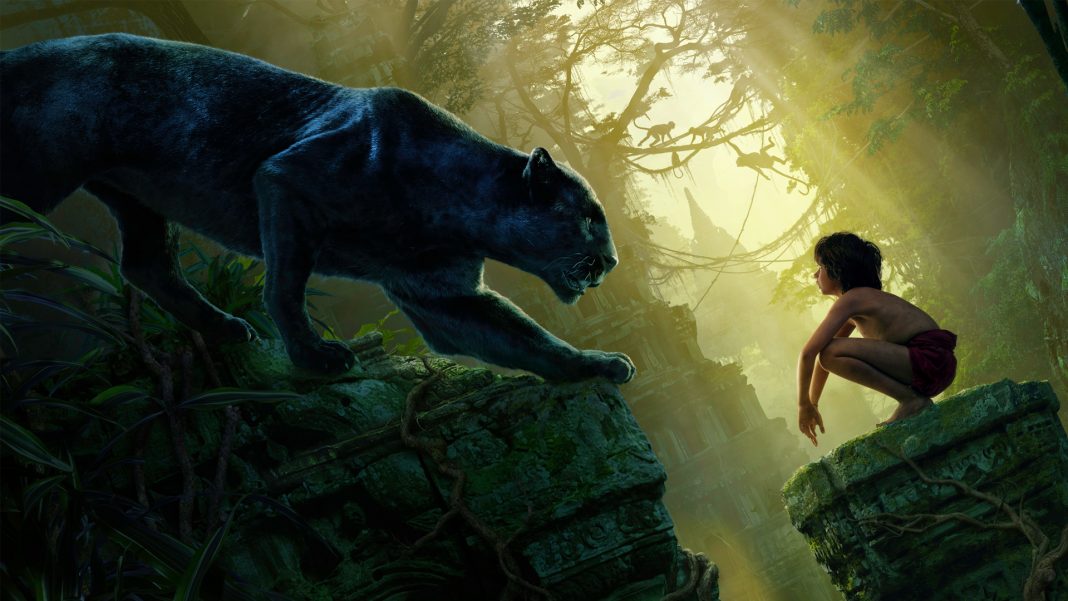 24 Oct

The Jungle Book Experience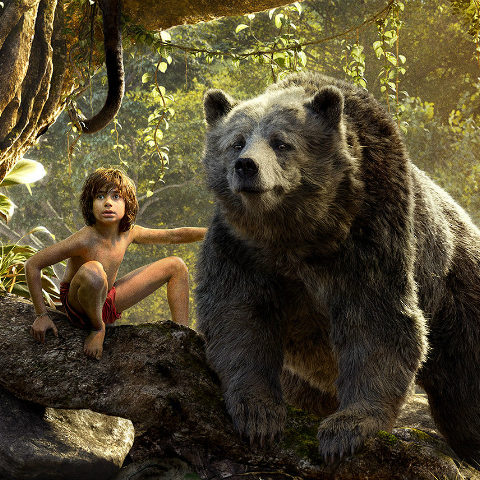 How many remember the amazing animated classic 'The Jungle Book'. A classic Disney celebration of friendship, fun and adventure with manchild Mowgli, wise Bagheera, and the lovable bear Baloo. In 2016 this animated classic took on new digital magic and immersed the audience into a modern day world of digital magic filled with spectacular effects.
Ceylan Shevket Jawara, head of MPC University (Moving Picture Company) will take the Caribbean audience behind the scenes of this amazing feat.
MPC was behind the Visual effects of countless blockbuster movies including the Harry Potter franchise, X-Men, Maleficent and now the Oscar winning The Jungle Book. In her current role as head of MPC University she is focused on training and upskilling artists across four global sites and 18 artistic disciplines.
DATE: Friday 24 th November 2017 9.30am
VENUE: UTT Academy For Performing Arts (Theatre1)
ADM: Free to the public eventbrite registration required. Publishing soon