Tyree Dillihay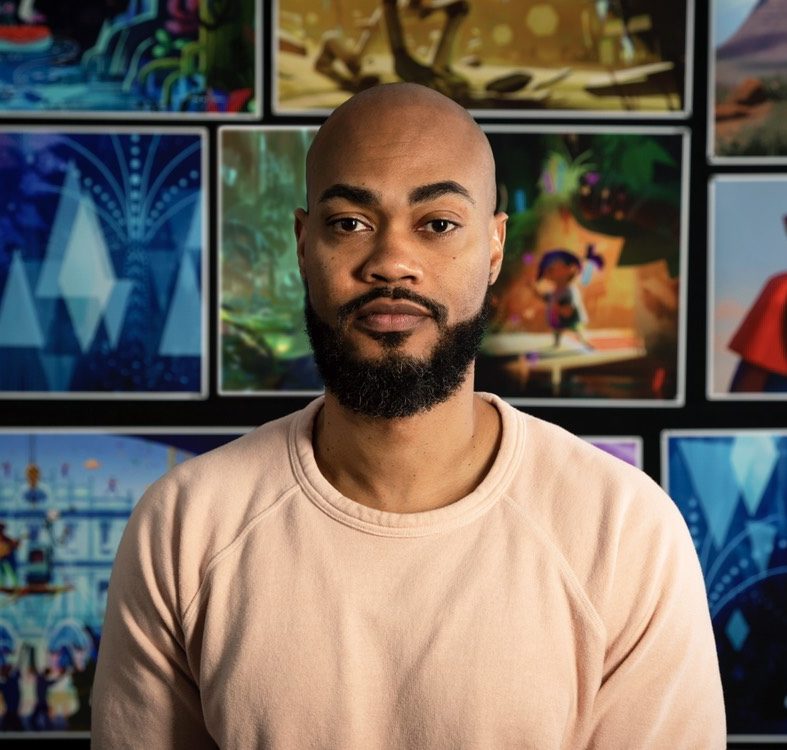 If you told an 8 year old Tyree Dillihay that one day America would have a black president, Spider Man would be black, and he would be directing animated projects, he would have yelled "STRANGER DANGER!", kicked you in the shin, and ran home to his mommy!
But alas it's true. The kid from Inglewood, CA survived gangs, Jheri curl chemical burns, and a Gemini single mother to become a 6'5" cool nerd who makes cartoons for a living in Hollywood, CA.
Today, Tyree is a director at SONY PICTURES ANIMATION, makers of Spider-Man: Into The SpiderVerse. Previously he spent 8 years as a director on Fox's hit animated sitcom, "Bob's Burgers" with 32 episodes and 2 consecutive Emmy Nominations to his credit.
Some of his past director credits include "Da Jammies" for Netflix, "Allen Gregory" for Fox, and "Good Vibes" for MTV with various other projects ranging from pre-school to Not Safe For Work (also known as "get in here, shut the door, and come look at this!")
Outside of animation, you can find Tyree on Instagram(@sneadsbyree) where he's built a niche social media following combining his love of cartoons, fashion, sneakers and sports working as a content producer for brands such as NIKE, CONVERSE, RED BULL, REEBOK, and FOOT LOCKER. Tyree graduated from California State University, Northridge with a BA in English and 'til this day, no one cares.
Eric Elder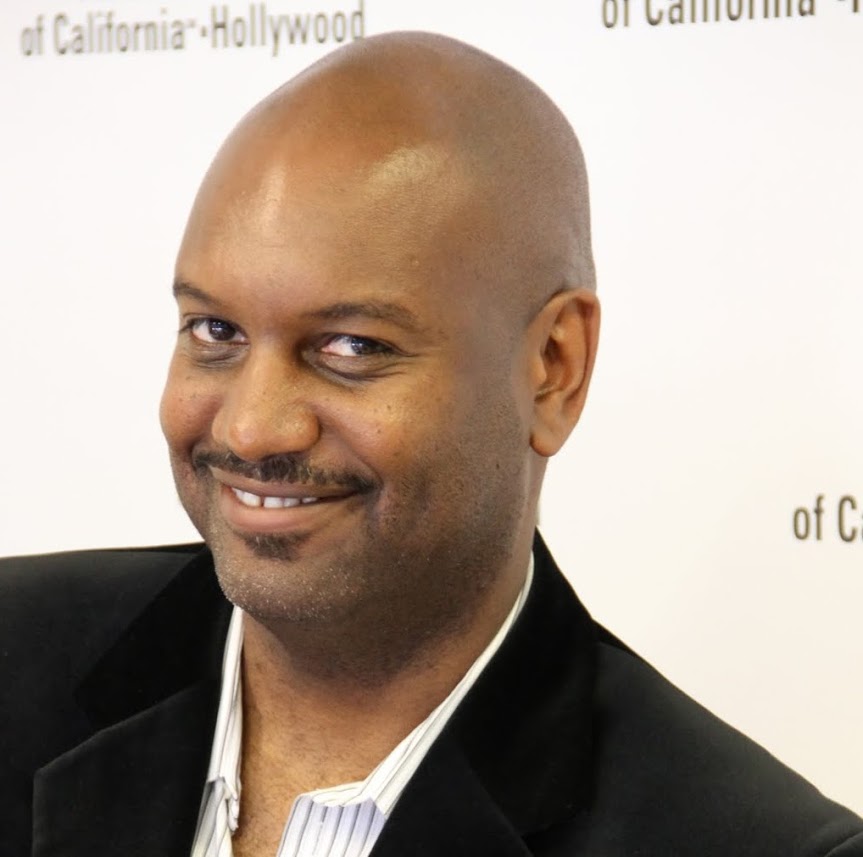 Eric T. Elder graduated from the University of the Arts in Philadelphia as an Animation Major with a BFA degree. Soon after, he began teaching animation production at the Art Institute of Philadelphia, his illustrious career with the Art Institutes spans over 15 years. When not working in education he has been a professional artist and producer at animation, gaming and media studios.
He began his studio career at MTV Animation in New York on the Beavis and Butt-Head feature.
He then moved to California where he worked as a key animator at Film Roman on King of the Hill and the Simpsons.  
He then assumed his role as Academic Director of Game Art & Design at the Art Institute of California – Los Angeles in Santa Monica. There he founded his special video game production team course, the Game Wizards. The Game Wizards under Elder's leadership produced over 20 titles mostly in Unreal and had team sizes ranging from 5 to over 100.  
His Game Art & Design program was the most successful in the entire Ai system with 300+ students and placement rates of 90%-100% at AAA game studios  including: Electronic Arts, Activison/Blizzard (Luxoflux, Treyarch, Neversoft, Infinity Ward), THQ (Heavy Iron), Id Software, Sony Santa Monica, Microsoft and Rockstar San Diego.He also created and launched a new degree program in Game Programming.  The Game Programming degree he developed  has gotten near 100% placement in the game industry for graduates since it's inception. 
In 2009 he achieved the title of Game Industry Development Representative (G.I.D.R.) and expanded his responsibilities to the 12 campuses in the Western Region and the over 45 across the Ai system.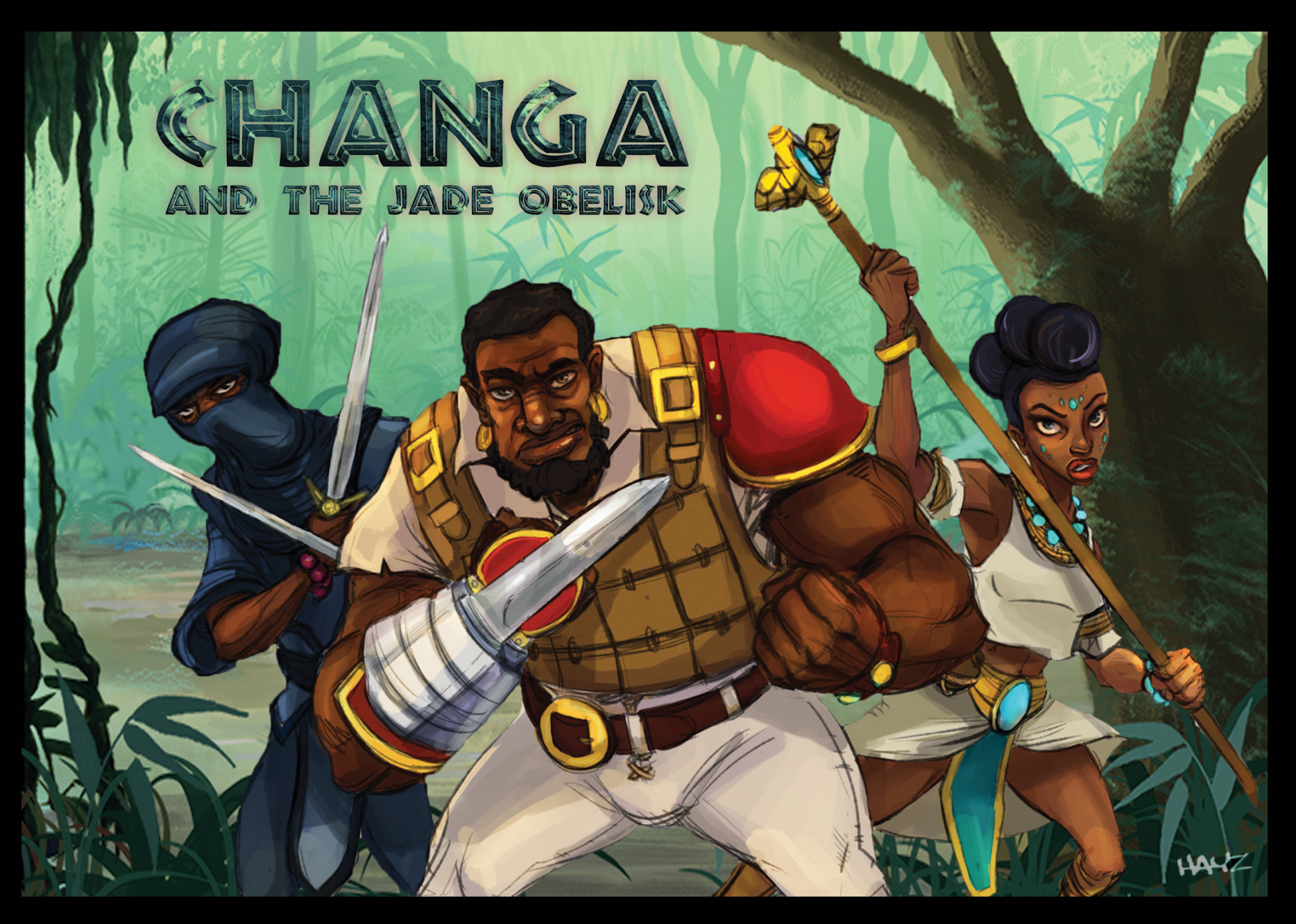 Stephen Hodge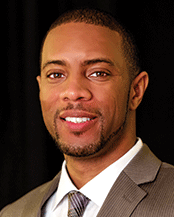 Stephen has spearheaded the children's content platform Toon Goggles (TG) from its launch as a beta website in 2012, to its global distribution across every major consumer electronic device today.
As founder of this leading OTT (over-the-top) service, Stephen has led his team in the overall strategies for content licensing, business development, monetization, and ensuring TG stays ahead of its competition by implementing forward thinking innovations such as downloading content onto your device, streaming 4K content, working with and developing young influencers, and more. Staying with the cutting edge of technology, Toon Goggles just launched a linear streaming channel on Samsung TV Plus – which looks like any other TV channel.
From the very beginning we have focused on being where children are consuming content. Other companies just exist in the App Store—we've always focused on marketing Toon Goggles with our consumer electronics partners, which in turn, helps us with our consumer recognition. Our users discover us from unboxing their Vizio or Hisense TVs going to the children's section and seeing Toon Goggles heavily promoted. You see Netflix then you see Toon Goggles." Most recently, Stephen had Toon Goggles launch a second OTT service called, "SQAD," which has popular content specifically geared towards the teen/tween demographic.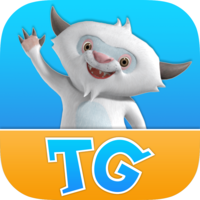 Joan Vogelesang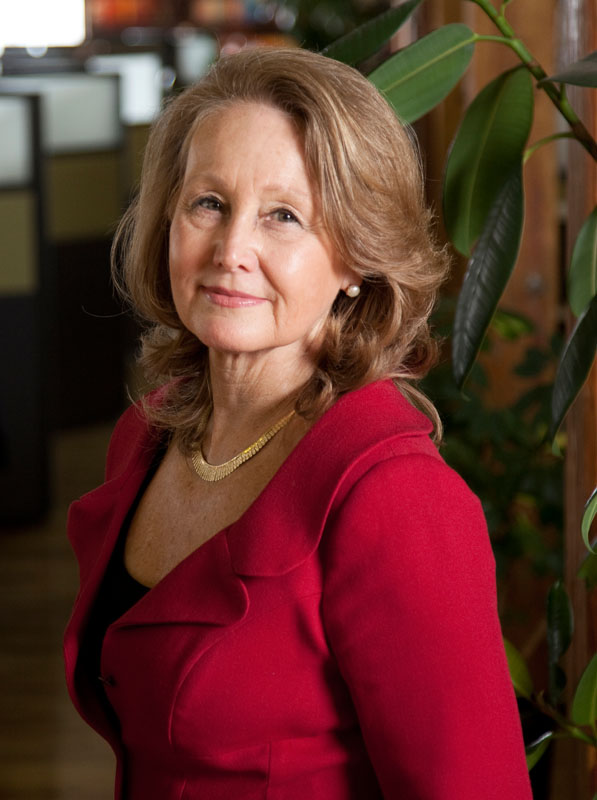 Joan Vogelesang is a seasoned consultant specialized in international business development, SME globalization and education.
Ms. Vogelesang has been President and Chief Executive Officer of Toon Boom Animation Inc. from 1998 until 2014. Under her leadership, Toon Boom continued to maintain its position as a world leader in digital content and animation technology not only in high-end studios but also in education and consumer markets using the online platform.
Ms. Vogelesang has over 35 years of experience as a senior executive responsible for the product design and engineering teams, international business development, customer care and operational management in large and smaller organizations.
Kimberly Wright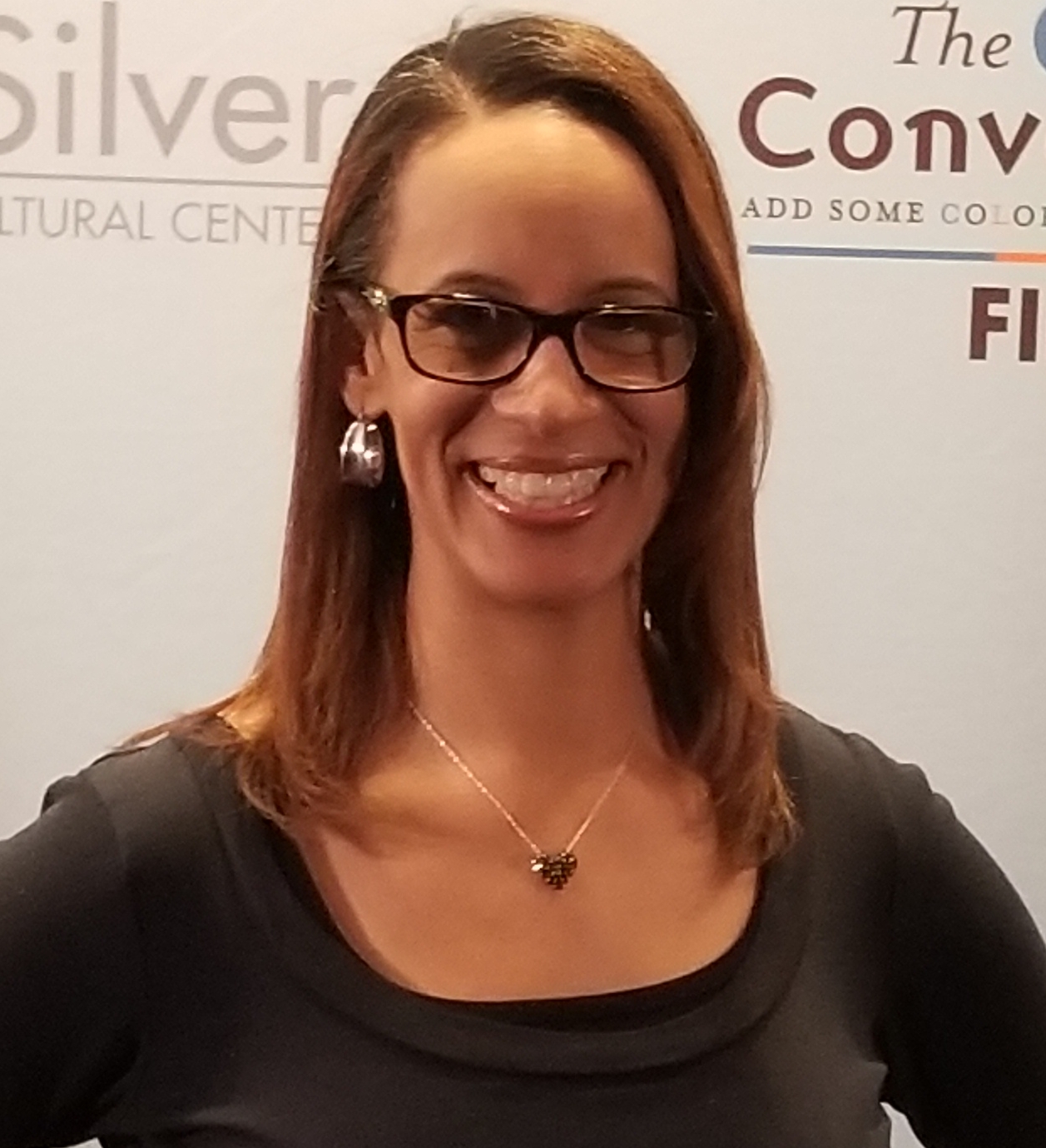 Film Producer, Sesame Street – Daytime Emmy-Award winner (2018 & 2019) (Outstanding Preschool Series) Kim Wright joined the Workshop eight years ago as the Film Producer, commissioning live action, animated, and mixed media short films for Sesame Street. She works closely with the filmmakers and production companies to guide them through the creative process in order to shape the films to best meet the show's specific letter and thematic needs, while also staying within the films' budget. She oversees all aspects of creative development of the films and animations, from conception and deal-making, to production and delivery.
As a means of finding new filmmakers and animators to partner with, Kim attends various children's film festivals and media conferences throughout the US and abroad. In 2013, she had the opportunity to travel to Melbourne, Australia to the SPA (Screen Producers Australia) conference to speak about Sesame Street's partnership with an Australian production company for the making of the live action music video "5 Kangaroos," which featured one of Australia's top pop stars, Jessica Mauboy.
In April of 2018, Kim received her first Daytime Emmy Award for her role as Film Producer on Sesame Street. Since then, in October of 2018, she got the chance to travel to Auckland, New Zealand, and serve as a judge for the Show Me Shorts Film Festival, where she also presented the award for "Best Music Video." In April of 2019 Kim travelled to Kingston, Jamaica where she served as a judge at the Kingstoon Animation Festival, and in May she received her second Daytime Emmy Award.
Prior to joining the Sesame Street family, Kim had been a producer for over 11 years. She spent the majority of her career as a daytime television producer, working for Telepictures, NBC, and Paramount Pictures, and producing several national daytime talk shows, including The Queen Latifah Show, The John Walsh Show and The Montel Williams Show. Her experience has allowed her to help make viewers dreams come true, reunite family members, and help young people tackle such issues as bullying, addiction, and racism. In 2006, she even had the once-in-a-lifetime opportunity to change lives by traveling all the way to the Persian Gulf to help Montel surprise the troops for the holidays with messages from their loved ones, and give them the opportunity to share their personal stories.
Kim has a BA in Radio/Television from The George Washington University. She lives in northern New Jersey with her husband and two young children.
Audrey Kamga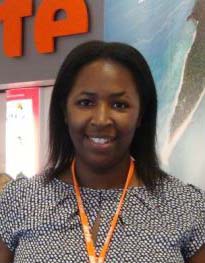 Audrey Kamga is head of Sales of all rights of a catalogue – consisting of 3,600 hours of documentary films, 20 hours of fiction and 15 hours of short programmes – to the USA, Canada, Latin America, Africa, the Middle East, Spain and Portugal. She is in charge of short programmes / web series programmes (involving market research and support for acquiring new projects)
Dr. Ty Richardson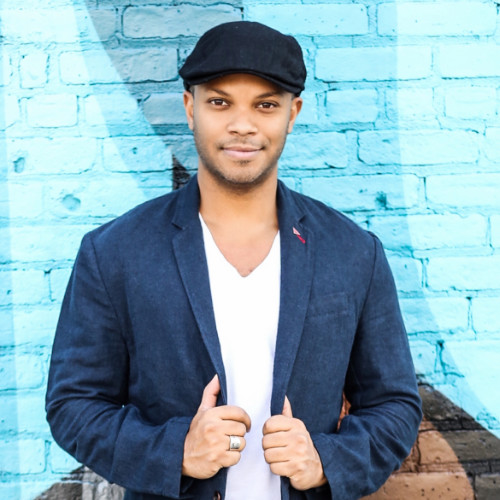 Dr Ty Richardson, a Trinidadian-American investor and serial entrepreneur, grew up in Trinidad and Tobago, attending QRC before starting a 14-year global career with American Airlines, then launching into entrepreneurship.
Having produced over 100 experiential events worldwide, Dr. Richardson has contributed to the Animation Industry by hosting Business & Industry in Trinidad and Jamaica; supported the push to expand Animation to the diaspora abroad; and promote the advancement of youth and young professional in animation as part of his foundation, YoPro Global.
Today, Dr Richardson works with capital providers across multiple industries to fund businesses seeking investment or debt, serves as a performance coach for high-performing executives and continues to promote the advancement of Caribbean youth and young professionals worldwide